Endorsed by... click on image to read their statements
This conference is the first of its kind in New Zealand, bringing together a select group of leading mindfulness experts and advocates from across the business world, education, health sector and community organisations to talk in practical terms about how mindfulness can supercharge you as a leader. 
Join us and become part of the global shift towards finding more effective, more powerful and more sustainable ways to lead people, organisations and industry to a positive and successful future.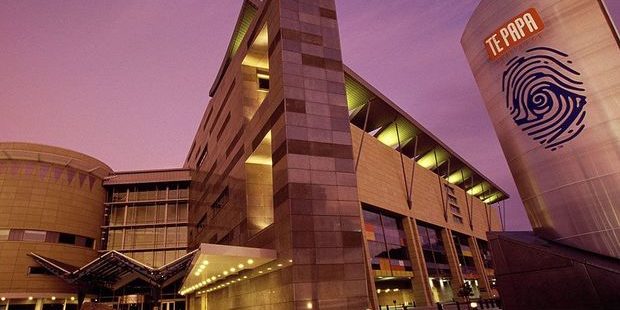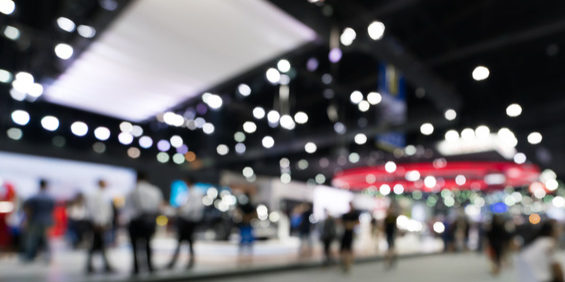 Over the two days you'll hear the latest research, evidence and experience backing mindfulness as one of the most powerful practices of effective leaders, plus gain access to powerful tools, techniques and networking opportunities that will help you take your mindful practice further.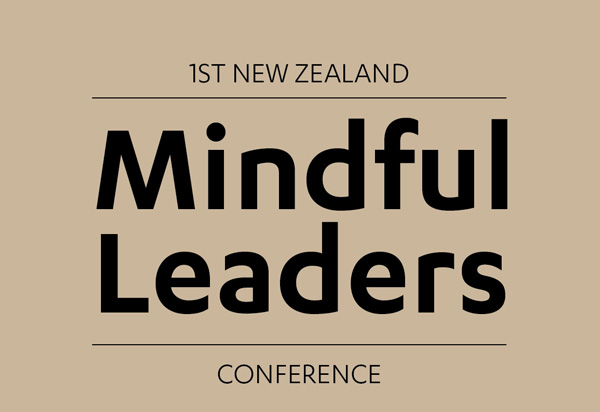 Conference Secretariat
Conferences & Events Ltd
Level 4, 187 Willis Street, Wellington 6011
Phone: +64 4 384 1511
Email: [email protected]
Website: confer.co.nz